There is the island of Capri to be discover with relax, without any kind of rush, maybe with a daytime ride on a convertible car, van or bus.
That's why Capri Tour was created.
Our target: organize your transfers in Capri.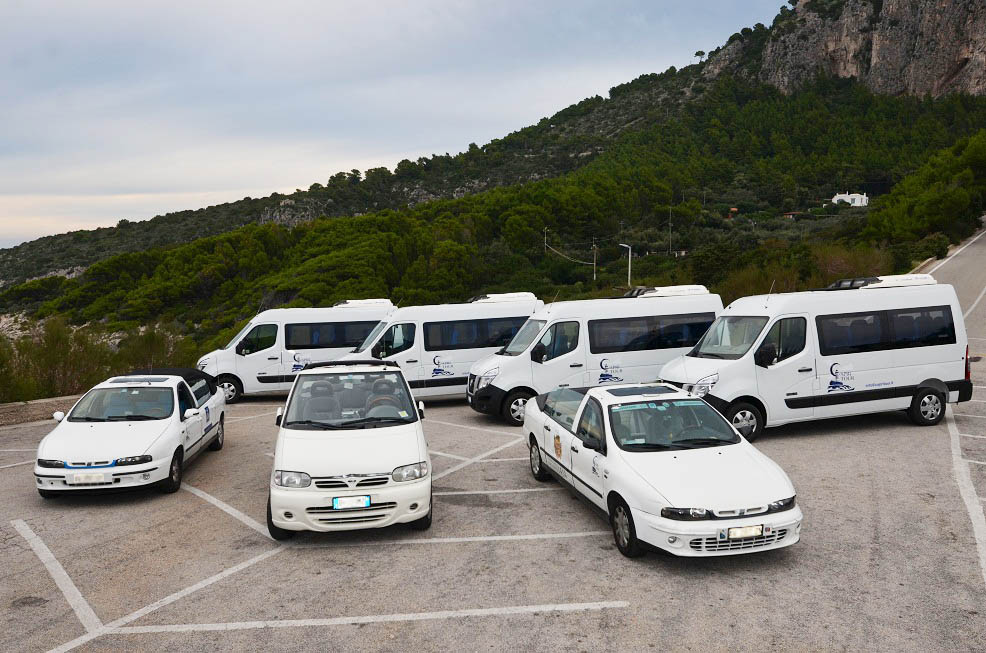 We have professional staff with over thirty years of experience in the transport sector in the island of Capri.
Our task? Make your staying and your mobility better and comfortable.
Why visit this island? Whether you are seeking for a relaxing vacation, or a wedding day, to organize a special event, or a working trip or meeting. Even a day trip or an adventurous shopping day: we are there at your complete disposal.
Have you arrived in the port of Marina Grande and you need a car that will bring you to your hotel or villa?
Do you need a car, van or bus for visiting by yourself or with a group of people even the hidden corners of this beautiful island?
Do you want "your car" at your complete disposal for the entire during of the vacation?
Whatever between a vacation or a working trip, it doesn't matter, Capri Tour will organize your transfers on the island.
Choose your services, choose Capri Tour
What about excursions? There is a full island to be discover with amazing view point to just enjoy and make some awesome pictures, and make some unforgettable memories. Don't waste time on your vacation: with Capri Tour you can organize your excursions in every single detail. 
Here you are our services: 
Car (convertible)
With our cars it's easier to move around the island of Capri.
What do we offer? Tour around the island for private and for agencies, transfers from the port to hotels or private houses, we offer services for any kind of event: weddings, meetings, fancy dinners, events or private parties.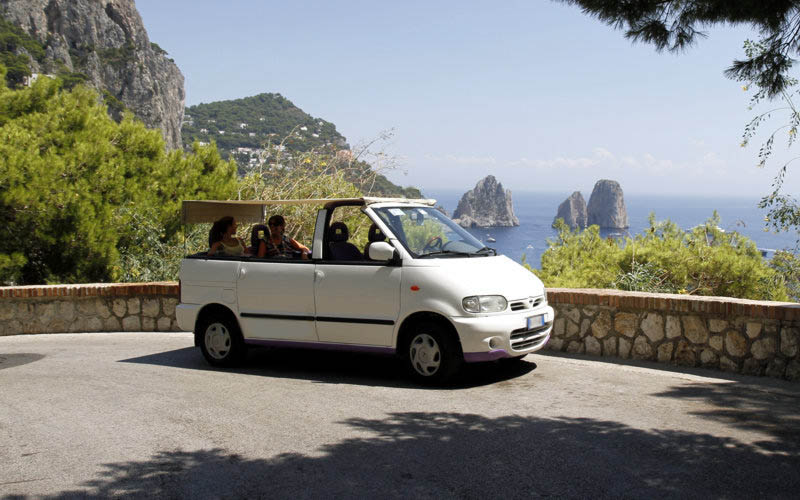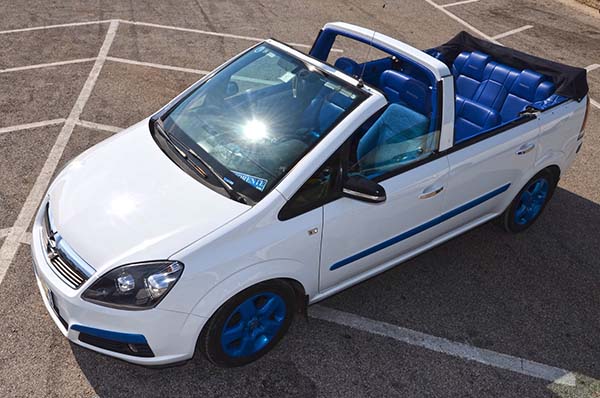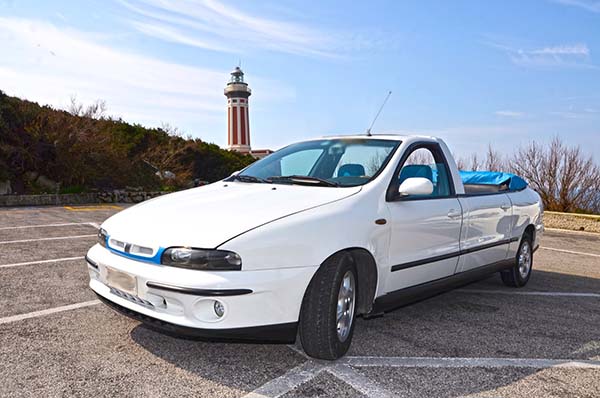 Van and Bus
Your vacation needs a special service, it needs for a comfortable transfert, just made it for your needs. Whether you are in Capri for relaxing, or for a special event or for a working meeting, it will not make any difference: we will offer our vans and bus for moving around the island.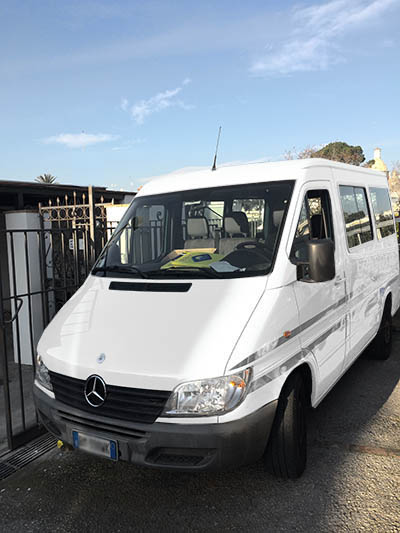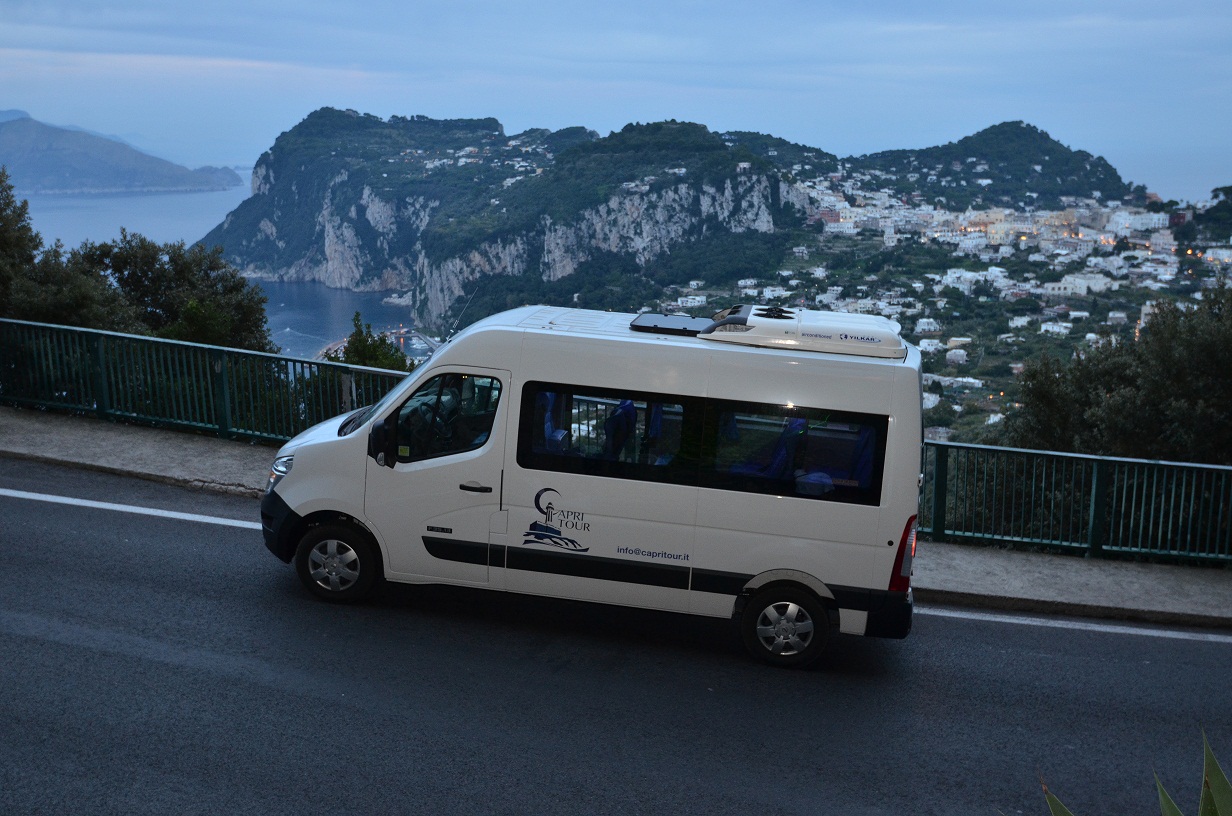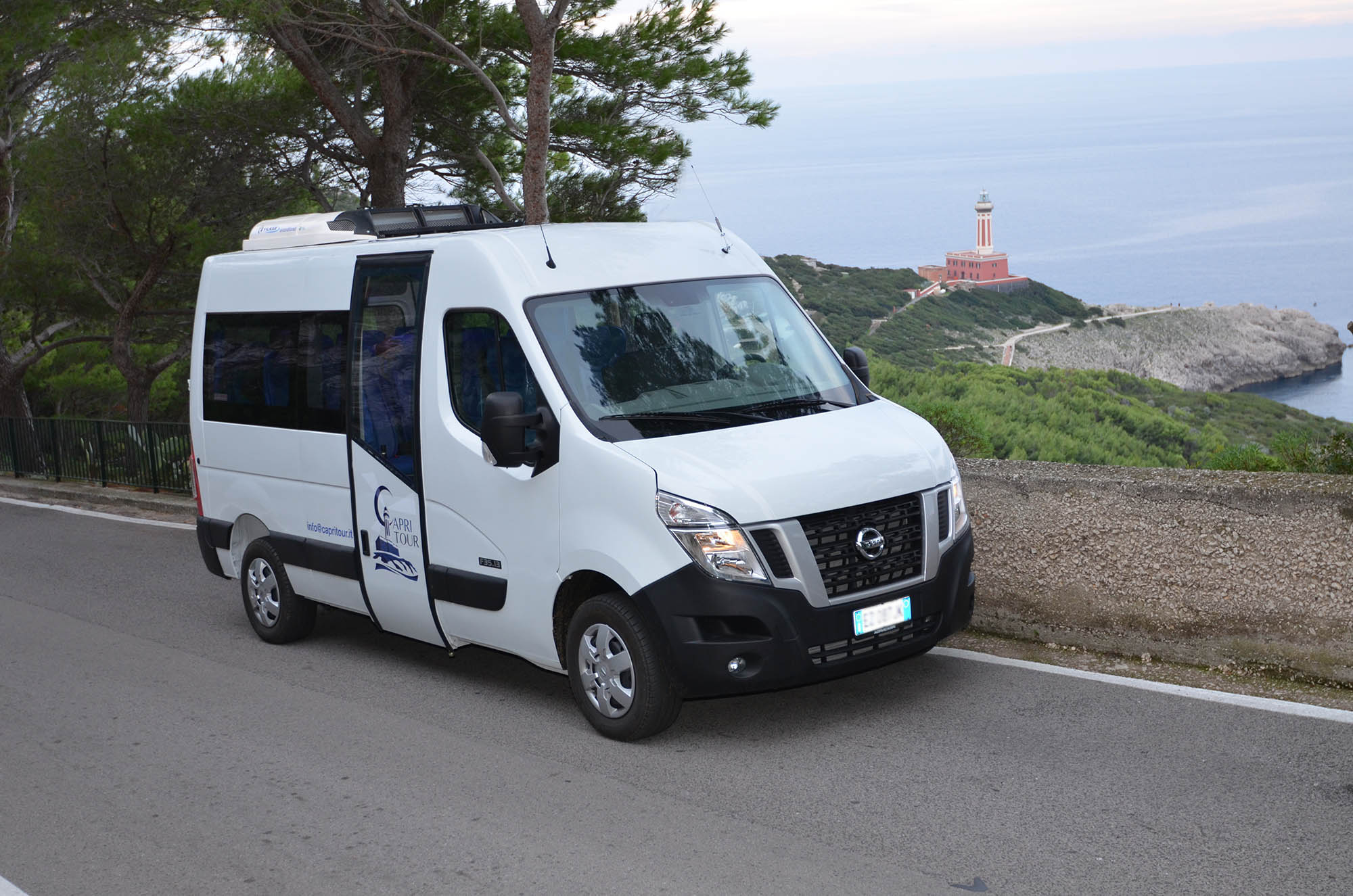 We can put at your disposal transfer services on the Capri island and to/from airport , railway station and the port of Naples, Sorrento and the Amalfi Coast, we also offer services of welcome and assistance throughout all the transfers.
Basically with our services you don't have to worry about anything. Just enjoy your vacation in Capri and we will take care about everything. 
Let's discover the island, we can satisfy your needs.
Find out our services and contact us for more informations.